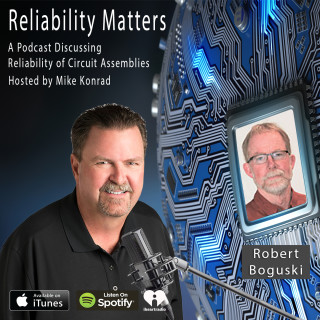 Mike Konrad talks testing printed circuit assemblies with Datest president Robert Boguski.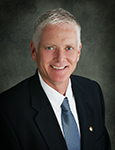 Solder wetting, dewetting and ultra fine pitch powders are the focus of the latest episode of The Screwups, with Tim O'Neill of AIM Solder sharing insights on from the factory floor with host Mike Buetow. Arnold Schwarzenegger* makes a guest appearance.
*Not the real Arnold Schwarzenegger.

Jeroen Leinders is global eCADSTAR Solutions Leader and Chris Hambleton is engineering general manager at Zuken. In the past few weeks, Zuken announced a new platform called eCADStar. They provide an overview of the embedded browser, new touchscreen interface, and collaboration features of the new mainstream ECAD platform.