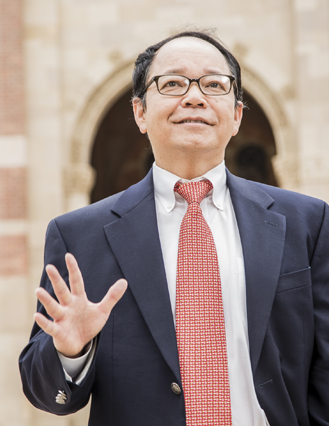 Dr. Christopher Tang is a UCLA Distinguished Professor and the holder of the Edward W. Carter Chair in Business Administration and editor of Manufacturing & Service Operations Management, the leading journal for the operations management research community.
His research spans across different areas including: global supply chain management, retail operations, and social business operations. He has co-authored one book  and co-edited four more,  and published over 100 academic articles in research journals and management articles in the Wall Street Journal, Financial Times and The Guardian. He also spent a combined 13 years at HP and IBM in supply-chain management, specializing in lean and just-in-time processes.
He offers his view on how the electronics supply chain might respond to the Covid-19 disruption -- and how it might not -- with PCB Chat host Mike Buetow.