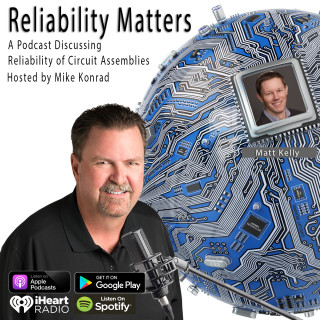 IPC's new chief technologist Matt Kelly will help IPC's members to engage in latest technology trends and supply chain transformation that continues to evolve across the electronics industry. He will work to define the scope of what future products and services the association should develop in the areas of standards, education and advocacy. Kelly's primary areas of focus will be leading the following initiatives: "factory of the future" standards and technical research; industry intelligence funding; and creation and launch of an Industry CTO Council.
Kelly comes to IPC following a 14-year career at IBM Corporation, holding several senior technology and engineering leadership positions within IBM Systems Division. His technical contributions include 25 patents, 80 publications, and numerous industry awards from NAM, ASM, SMTA, IPC, and IBM.
Very familiar with IPC's standards development process, Kelly has served on seven technical committees and currently serves as vice chair of the 5-21H Bottom Termination Components Task Group and co-chair of the 2-17 Connected Factory Initiative Subcommittee.