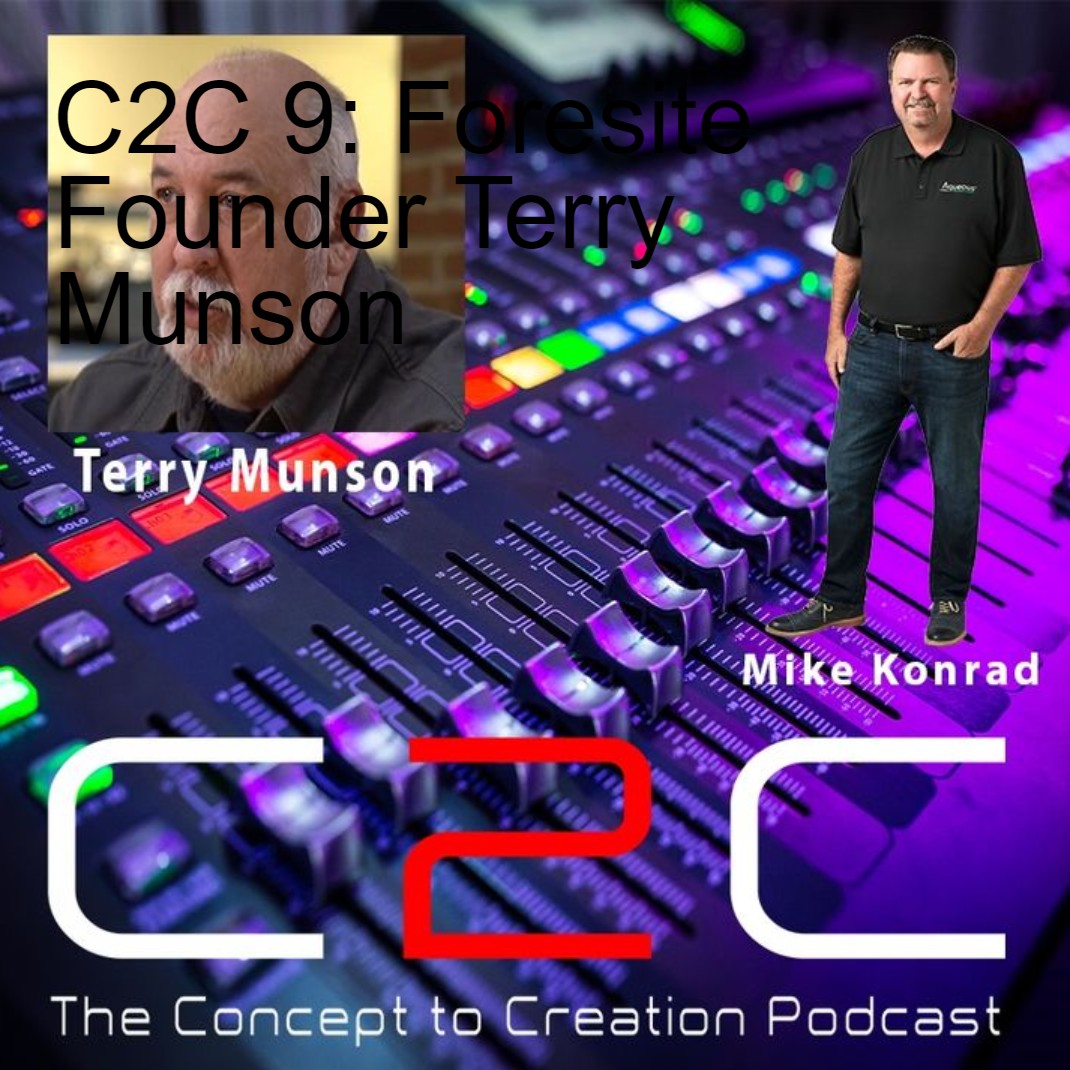 Terry Munson is the founder and president of Foresite, Inc. He founded Foresite in 1992, then known as CSL (Contamination Studies Laboratories, Inc.). Terry has extensive experience with how cleanliness issues are affecting product reliability for electronic hardware. He is the primary developer of ion chromatography analysis for use in the electronics manufacturing industry and is an active member of IPC. Terry's insights have been seen in various industry trade publications, as well as at technical conferences.
It can be said, Terry marches at the front of the band, using his unique experience and cleanliness testing methods, many of which have made their way to internationally recognized standards. Terry has been quoted saying "Everything is fixable, you just have to understand what's causing problem." Today, we'll attempt to understand Terry Munson as he joins Mike Konrad on this episode of the Concept to Creation Podcast.
Terry's Contact Info:
Terry Munson
Foresite, Inc.
1982 S. Elizabeth Street
Kokomo, IN 46902
USA
1-765-457-8095