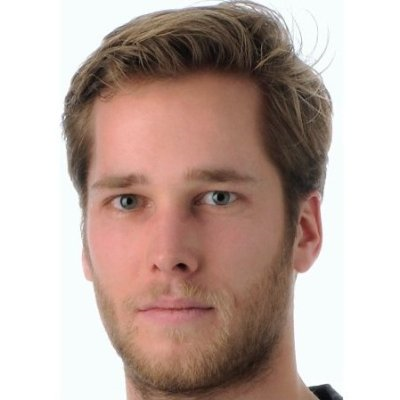 Vincent Bedat is a mechanical engineer and recent MBA graduate of the MIT Sloan School of Management, and founder of Volthub, one the finalists for the MIT $100K Entrepreneurship Competition. Bedat is from Zurich, Switzerland, where he graduated with a master's in mechanical engineering from ETH Zurich.
He worked at the robotics startup Synapticon in Stuttgart, Germany, as a mechanical engineer and eventually project manager. There, he recognized inefficiencies in the ways data are shared and managed in hardware development, and conceived a platform to accelerate the rate of innovation by streamlining the procurement process.
His startup is called Volthub, and upon graduating from MIT in June, he has relocated to San Francisco to further develop the company. He can be reached at vbedat@volthub.io.
This podcast is brought to you by Turnkey PRO from Sierra Circuits. What if you could source your components, upload your specs and receive an instant quote in less than 15 minutes? What if your designs could be fabricated, assembled and delivered to your door in five days with a guarantee of zero defects? Then try Turnkey PRO by Sierra Circuits for your next design, and use promo code PCBCHAT to receive $200 off your next order.