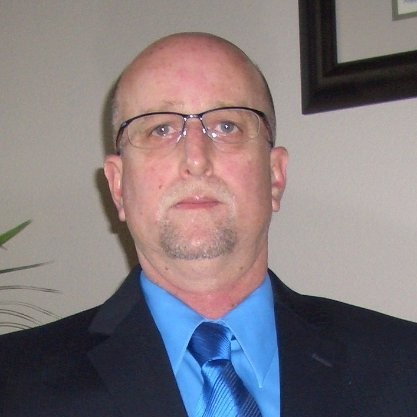 Kent Balius has been at the forefront of front-end engineering for 30 years at some of the world's largest PCB fabricators.
He spent the past 20 years at TTM / Viasystems, where he managed software applications and automation solutions for North America and Asia-Pacific operations.
He just launched EPIC Front-End Engineering, which provides consultation, project management, software applications and development support to the PCB manufacturers, with the objectives of driving advanced automation to achieve productivity, improved quality, reduced labor costs.
He speaks about how the automation of design-to-fabrication the affects Industry 4.0 implementation with PCB Chat's Mike Buetow.