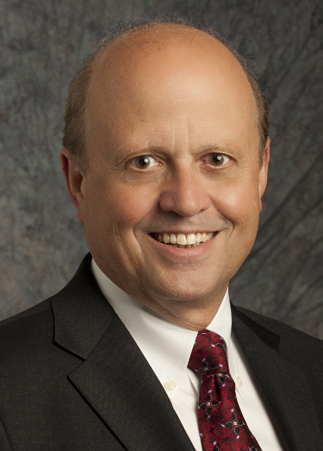 The first quarter ESD Alliance design software tools sales figures are in and they are impressive! ESDA spokesperson Wally Rhines breaks down the numbers with PCB Chat host Mike Buetow, and offers optimism for why the growth may continue for awhile.
To read the press announcement about the Q1 data, click here.
This podcast is brought to you by Turnkey PRO from Sierra Circuits. What if you could source your components, upload your specs and receive an instant quote in less than 15 minutes? What if your designs could be fabricated, assembled and delivered to your door in five days with a guarantee of zero defects? Then try Turnkey PRO by Sierra Circuits for your next design, and use promo code PCBCHAT to receive $200 off your next order.