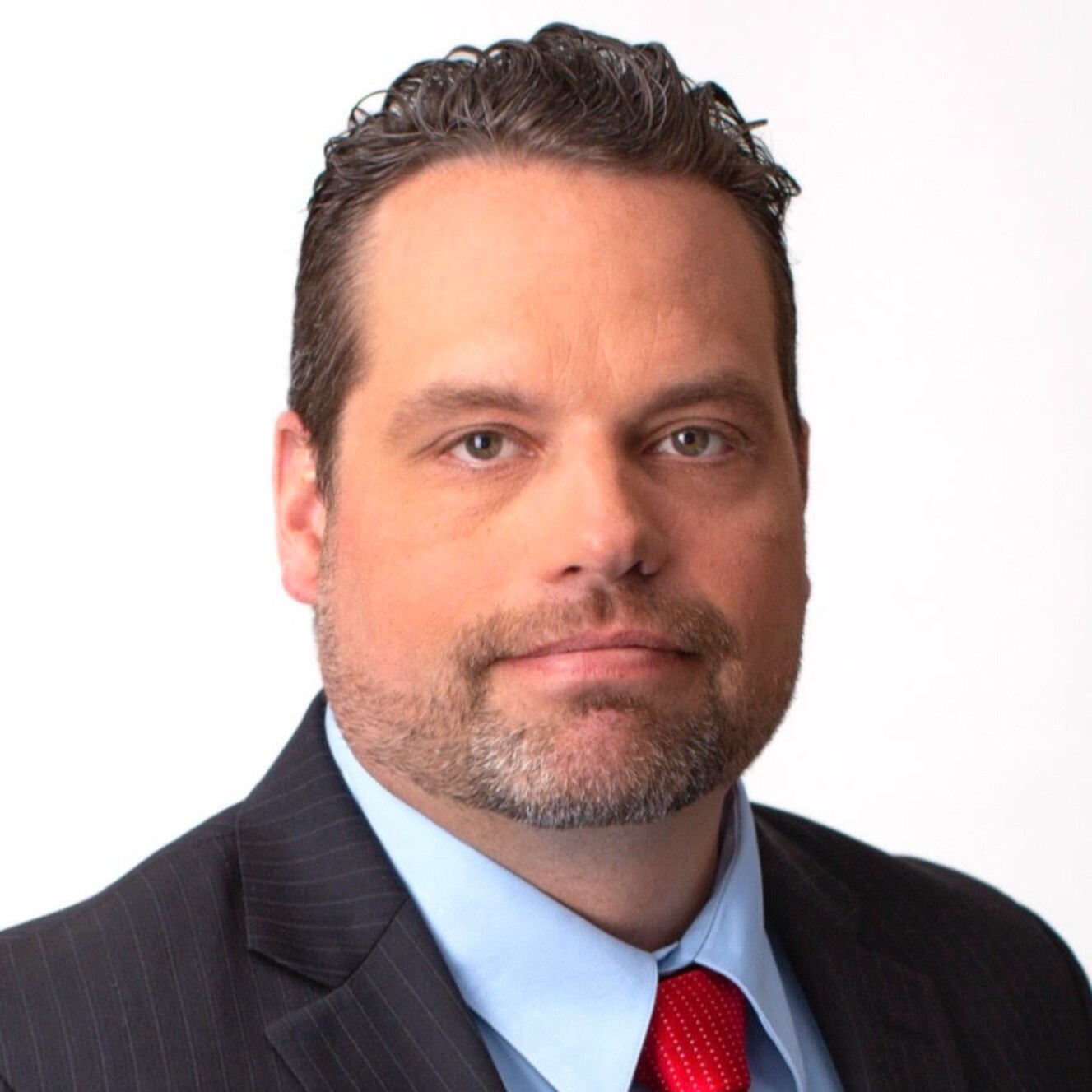 In July 2021, in response to two decades of a declining US market, a group of printed circuit board fabricators and suppliers established the Printed Circuit Board Association of America, or PCBAA.
The organization seeks market fairness and a level playing field on which US PCB manufacturers can compete against competitors subsidized by foreign governments.
Travis Kelly, president and chief executive of Isola, the materials developer, and chairman of the PCBAA, joins PCB Chat host Mike Buetow to discuss the new consortium's outlook and strategy.