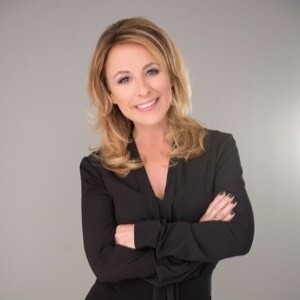 To execute a business strategy, you need to figure out your talent and people piece. So says Audrey McGuckin, a global HR executive, who for more than 25 years has lived and worked across the globe in Singapore, China, Taiwan, Japan, Germany, France, Spain and the US.
Audrey spent more than 20 years at Jabil, rising to vice president and chief talent officer. Today, as head CEO of Audrey McGuckin Talent Solutions, she consults with top CEOs and CHROs to solve complex business challenges through innovative talent and people solutions. Her client base includes a broad spectrum ranging from startups to Fortune 100 organizations.
She discusses her approach to helping businesses attract and keep key talent with PCB Chat host Mike Buetow.