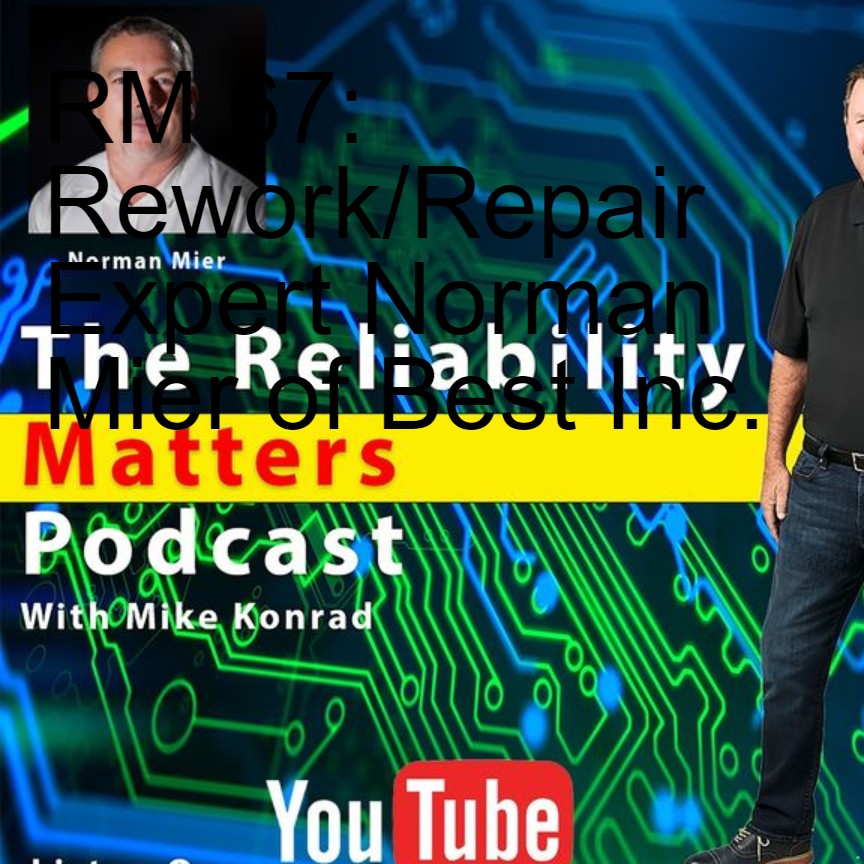 Norman Mier is a retired veteran of the US Marine Corps with over 20 years of experience in the electronics rework and repair industry. He received his training through the Navy's Micro Miniature (2M) Electronic Repair Program. He has progressed through every level of rework and repair recognized in the industry. Norman has also earned the highest certifications awarded by IPC in electronics training, being certified as a Master Instructor in IPC A-610, IPC J-STD-001D, IPC/WHMA-A-620 and IPC 7711/7721.
He has worked through BEST for several electronics industry leaders and created tailored courses for their equipment. This also includes providing training to technicians and engineers in surface mount and advanced surface mount technology. The knowledge Norm has brought to these companies has been invaluable to their process improvement efforts. His skill has also been a major factor in keeping BEST training at the forefront in the electronics-training field.
Norman may be contacted at nmier@solder.net.
Video version: https://youtu.be/VpFBJtiRl1U